Cosmetic Dentistry Treatments for a Sensational Smile
Porcelain Veneers & Lumineers®
Traditional porcelain veneers and minimal-preparation Lumineers® can transform appearance of the size, shape, and color of your teeth with a simple procedure. Veneers are thin porcelain shells that are custom-designed to fit over the front surface of your teeth, and can conceal minor chips, cracks, misalignment, or discoloration. Dr. Mohamed Saccoh can help you determine which option will be best-suited to your smile.
Learn More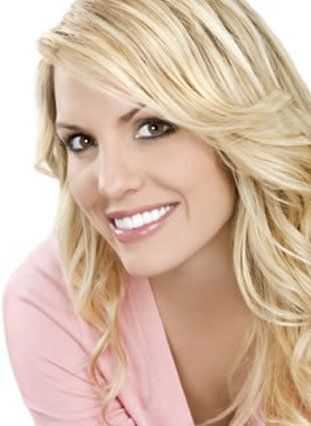 Teeth Whitening
Our practice employs the highly effective Zoom!® Whitening system to create bright, beautiful smiles for our patients. This system uses professional strength bleaching gel that is activated by a specialized ultraviolet dental light. After the in-office treatment, you will leave our practice with custom-fitting whitening trays and bleaching gel so that you can touch up and maintain your beautiful smile at home.

Learn More
Dental Bonding
Dental bonding can be used to repair minor chips, cracks, misalignment, or discoloration in our smiles. Bonding uses composite resin that is color-matched to the shade of your teeth to conceal any imperfections in your smile. Dr. Saccoh will apply the material to the tooth being treated and shape it into the desired appearance. With proper care, bonding treatment can last for many years.

Learn More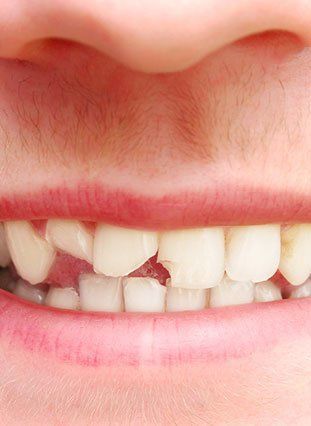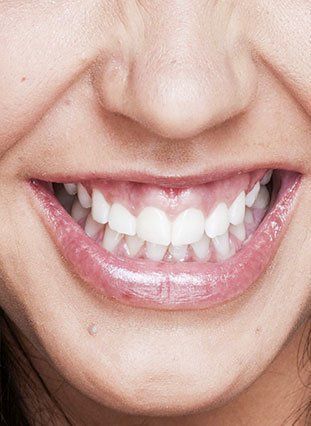 Gum Lift/Gum Contouring
The soft tissues of our mouths frame our teeth and set the stage for a beautiful smile. Teeth that appear to be too short can often be treated with gum contouring. During this treatment, Dr. Saccoh will gently reshape the soft tissue to create an even, beautiful gum line and reduce the appearance of a gummy smile. This treatment can typically be completed in one office visit and patients only experience minimal discomfort.

Learn More
Smile Makeover
For patients who are seeking a more comprehensive transformation, Dr. Saccoh can combine different treatments for a complete smile makeover. Patients will commonly combine porcelain veneer placement with gum contouring and professional teeth whitening treatment. Dr. Saccoh can evaluate your smile and help you determine which procedures will provide the greatest benefit.

Learn More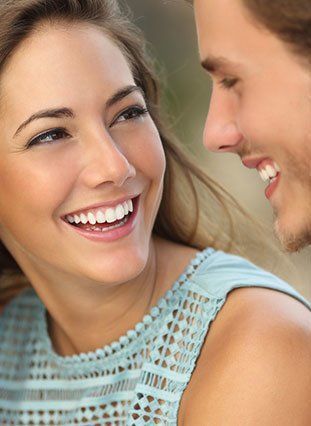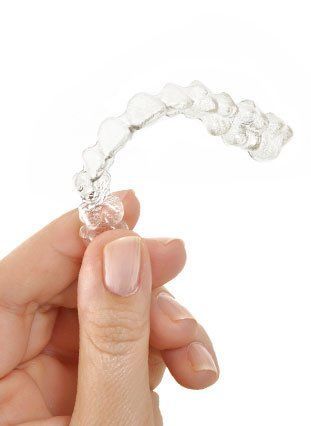 Invisalign®
Invisalign® is a comfortable and discreet method to straighten your teeth. Unlike highly visible metal wires and brackets, Invisalign® uses clear alignment trays to gently straighten your teeth. These removable trays are designed to gradually move your teeth into proper alignment, with each tray being worn for about two weeks before moving on to the next one. The total treatment time will typically take 12-18 months, and patients are generally very happy with their results.


Learn More

Snap-On Smile®
Occasionally, to reduce crowding before orthodontic treatment, remove a severely damaged tooth, or prepare a patient for dentures, extractions may be necessary. We employ the most advanced technology and oral conscious sedation to ensure your comfort. We will always attempt more conservative therapies first, but when an extraction will improve your oral health, Dr. Saccoh can perform the procedure with efficiency and accuracy.