Blog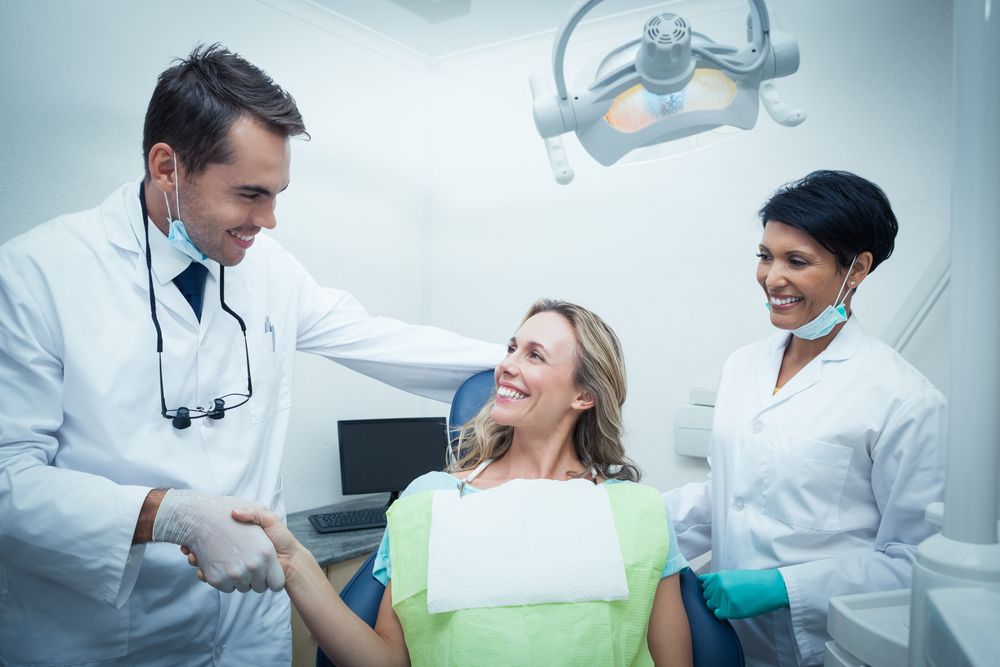 A smile is a form of communication that can transcend ages, languages and cultures. A great smile can be a sign of friendliness, honesty and integrity. It can also make us more attractive to those around us. Unfortunately, very few of us are happy with every aspect of our smile. Whether it is discoloration or damage, overbites or crooked teeth that are getting us down, the effect on our confidence and self-esteem can be immense. Smiling with a closed mouth is very common when someone is unhappy with their teeth, but people may also cover their mouth with their hand while speaking or avoid eating in public. Fortunately, we live in an age where it is no longer necessary to be unhappy with any aspect of our appearance, including our smile. Cosmetic dentistry enables us to transform the things about our teeth that we dislike the most and enjoy a smile that we can be truly happy with.  ​​​​​​​
[Continue Reading...]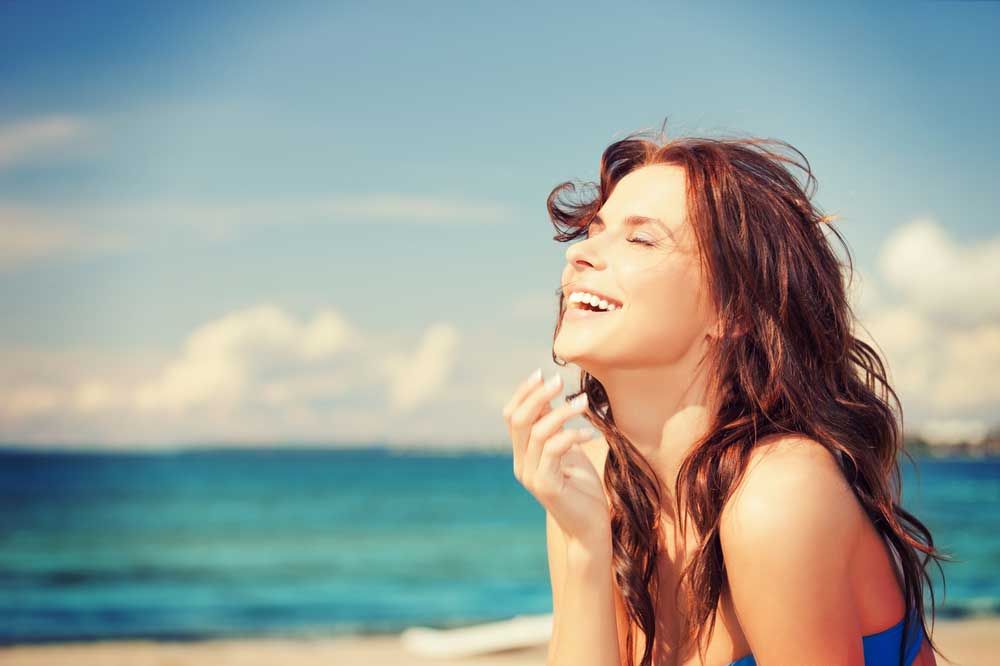 There are thousands of languages in the world today, but a smile transcends them all.​​​​​​​
[Continue Reading...]